Virginia United Methodist Church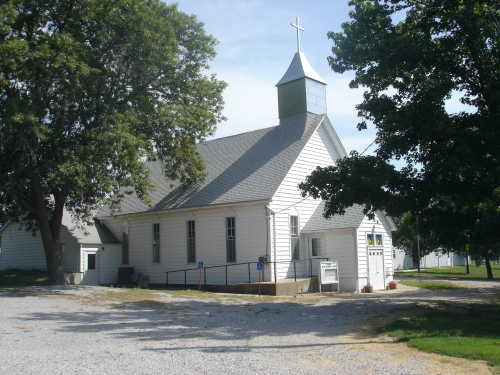 Welcome to the Virginia United
Methodist Church web page.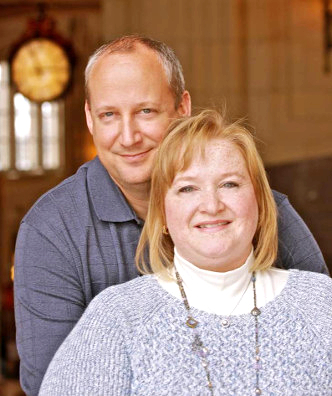 Hello,
My name is Julie Nelson and I am serving as pastor of this beautiful country church.
I invite you to worship with us in God's house and welcome you into our community of fellowship.




If you need to contact me,
my number is:
660-227-1284

and my email is:
lidlred6@gmail.com
Thank you for visiting us at our website. Please join us for our Sunday worship service, we would love to have you.